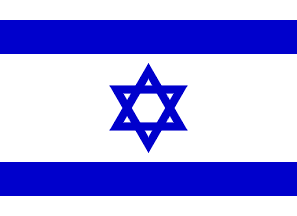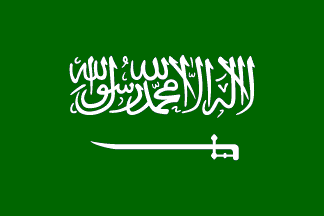 Research&nbsp&nbsp Quotes&nbsp&nbsp Charts&nbsp&nbsp Crosses&nbsp&nbsp News&nbsp&nbsp Forums&nbsp&nbsp Delivery&nbsp&nbsp Training&nbsp&nbsp Brokers&nbsp&nbsp Polls&nbsp&nbspPredictions&nbsp&nbsp Stocks&nbsp&nbsp Bonds&nbsp&nbsp Gold&nbsp&nbspOil&nbsp&nbspAg
Regular Catalogue Listing
A regular catalogue listing includes a hyperlink to your website through a banner measuring 88x31 and displays your site title and a 50 word description. All catalogue listings appear in the center of the respective page and are listed alphabetically. The cost is $500 per year payable in advance based on the calendar year Jan 1 thru Dec 31. The listing fee is applicable for each page listing. Rates are discounted accordingly if a listing is accepted in mid year. Further, your 88x31 banner will also appear on the bottom of the home page of the main website (http://www.forexdirectory.net), subject to availability.
If you would like to list your site on Forex Directory, email your request to Submit Your Site. Be sure to include all necessary details, such as your Name, Site Title, Site Url, 50 Word Description, and a List of Forex Directory Url(s) where you would like your listing(s) to appear. Note that listings can only appear on those pages that form part of the directory pages and not the "tools" pages. Upon approval, an email will be sent to confirm acceptance along with an invoice for payment.
translate
---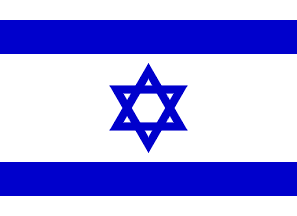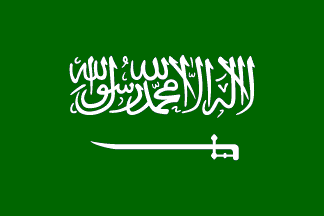 Research&nbsp&nbsp Quotes&nbsp&nbsp Charts&nbsp&nbsp Crosses&nbsp&nbsp News&nbsp&nbsp Forums&nbsp&nbsp Delivery&nbsp&nbsp Training&nbsp&nbsp Brokers&nbsp&nbsp Polls&nbsp&nbspPredictions&nbsp&nbsp Stocks&nbsp&nbsp Bonds&nbsp&nbsp Gold&nbsp&nbspOil&nbsp&nbspAg
home